A blog focusing beyond the 4/4 side of Electronic music. We post a wide ranging selection of sounds, including latest releases, overlooked recent material, and the occasional throw-back. Contact generic.people.blog@gmail.com for more information.
Don't Make Sense by Eliphino

Since releasing the colossal More Than Me 12" last November, which of course included the huge title track, Eliphino has established himself as a producer to watch. He's duly returned with the hotly anticipated Vrybdy 12" - to which this is the B-side of. While the A-side is undeniably good, it's the percussive, hyped up 'Don't Make Sense' that really caught our attention. The somewhat abrasive nature of this tune may be off putting for some, but on a packed out dance-floor it'd surely go down a treat. Enjoy.
We're almost into the top 10 now, with 20 to 11 showcasing a mix of tunes, ranging from R&B tinged Bass music to all out Dubstep. Our top 10 will be done over two days, with a blurb about the track, and why we dig it included.
11. Azalea by Kahn

13. Masks by Martyn

14. Highest Order by Conqueror

16. Make It Difficult by FaltyDL

17. Marilyn by Floating Points

18. Just Your Type by Disclosure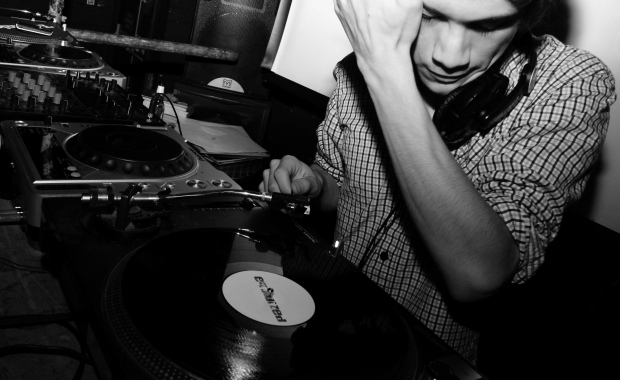 More Than Me by Eliphino

This banger has been on repeat for a while now in the GP office, and we can't see that changing. Eliphino is yet another young producer based in London, this time by way of Leeds. To all the DJ's out there this is definitely an essential tune for any set - well, assuming you want to get the floor moving!
Theme