A blog focusing beyond the 4/4 side of Electronic music. We post a wide ranging selection of sounds, including latest releases, overlooked recent material, and the occasional throw-back. Contact generic.people.blog@gmail.com for more information.
Beat Of The Drum (Throwing Snow Remix) by Happa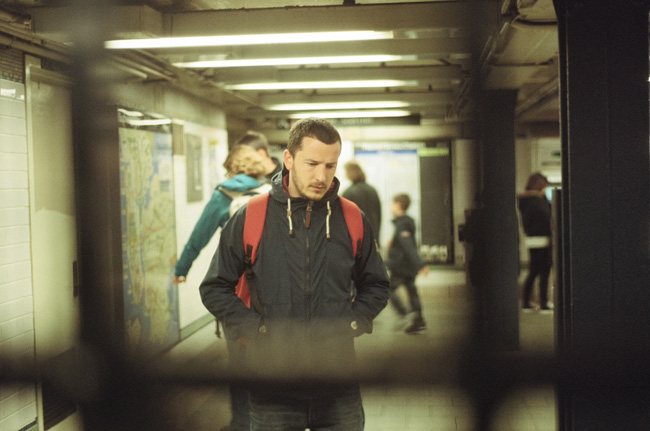 Happa is surely one of the most exciting prospects in the UK Electronic scene at current. At just 15, his sound is incredibly polished and complete, not to mention he managed to slightly outdo Four Tet (in our opinion) on his 'Jupiters' remix. Throwing Snow, who himself is no slouch when it comes to producing a quality tune, drastically ups the tempo on this remix and takes it into rather frenetic territory. It's set for a November 5 release, so be sure to mark the date into your calenders.
Posted on 9 October 2012
Tags:
#Happa
#Throwing Snow
#Remix
Theme