A blog focusing beyond the 4/4 side of Electronic music. We post a wide ranging selection of sounds, including latest releases, overlooked recent material, and the occasional throw-back. Contact generic.people.blog@gmail.com for more information.
Household Goods (Lil Silva Remix) by T.E.E.D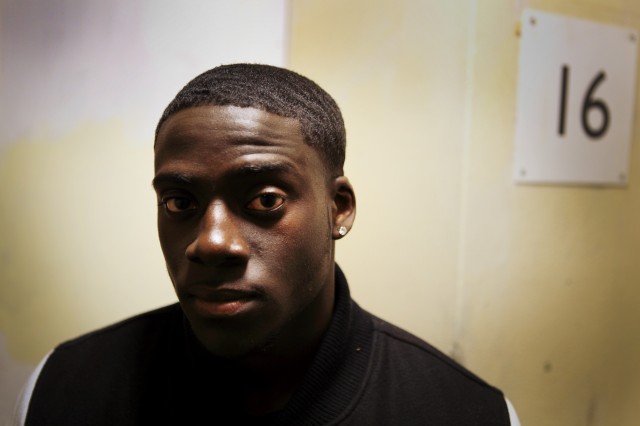 We're not really all that familiar with Totally Enormous Extinct Dinosaurs' discography, but what we have heard is probably best described as catchy, party-driven Synthpop. This makes Lil Silva an interesting producer to be commissioned for a remix, with the Londoner worlds away from Synthpop, instead better known for his rather abrasive club bangers. So what happens when the two are combined? Well the end result is undoubtedly the most melodic offering we've yet heard from Mr. Silva, and showcases the producer's overall versatility and talent. Respect.
Posted on 1 August 2012
Tags:
#Totally Enormous Extinct Dinosaurs
#Lil Silva
Theme